470 & 480 Hulls Added to Range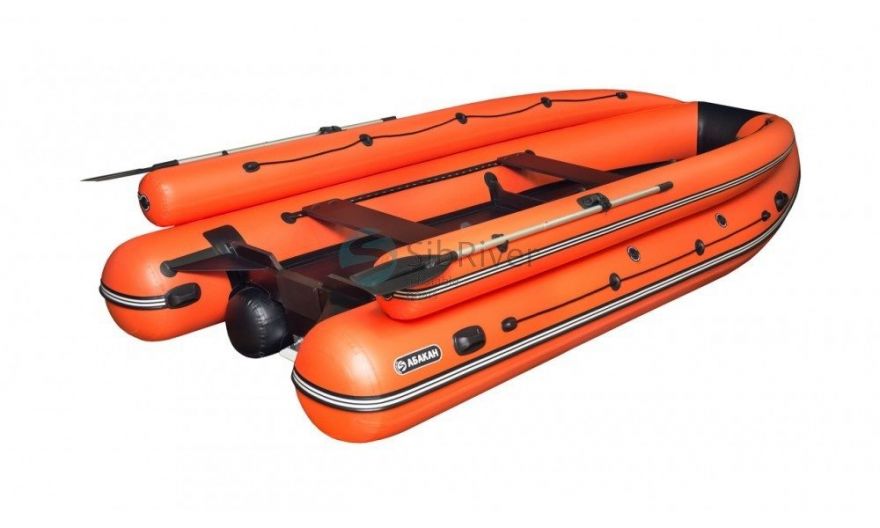 We are so excited to announce that we now have the rights to include the 470 and 480 hulls into our range which has significantly extended our Turnkey Package options plus we will now be building custom trailers for these extra hull sizes as well.
With the addition of these two boats, our range now includes a 470, 475 and 480 hull, all which have the same great features and benefits but with a range a lengths and slightly different configurations to suit your needs.
The shortest hull, our 470, actually has a bigger carrying capacity than our original 475 with the ability to take up to seven people. While the 480 is even bigger again the with ability to take up to eight people per trip.
We still consider the 475 as our ideal all-rounder for those new to this range and jet boating up river. The 475 is your perfect starter boat until your skills and needs increase when you might want to trade up to a 470 or 480 for carrying more people and heavier loads.
For more information or discuss which hull will best suit your needs, hit Enquire Now or give us a call.

My husband and I were privileged to be able to hunt with Gary on his boat and what an awesome experience it was. We were able to penetrate deep into the Ngahere via the river. We quickly accessed the good hunting spots. These spots would normally take a long day of walking to access.
The boat managed the problematic areas of the river with ease and our comfort was not compromised. The boat was more than capable of the payload of 3 people, 3 dogs, and our hunting gear. Not to mention our harvested quarry on the return trip home.


I have been using GT Marine and Alloy services for over 10 years now for all alloy repairs to my truck and trailer units. Their workmanship and service are second to none. I would have absolutely no hesitation in recommending them.