Tohatsu Outboard with Waterjet Pump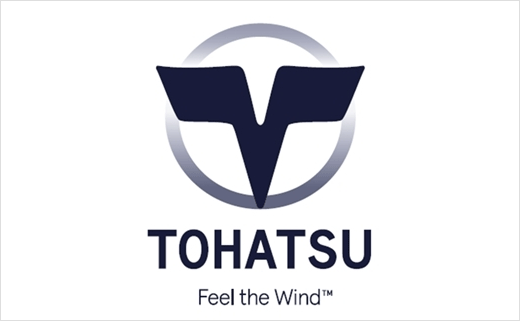 We have found the Tohatsu 50hp outboard with waterjet pump to be the ideal engine for our 475 inflatable hull boat.
Not only is it more than powerful enough to get a full boat load upstream in even the most challenging conditions but, as a smaller engine, it also helps to keep the total weight of the boat down - leaving more capacity for your catch!
We currently offer two outboard options with our inflatable jet boats which come fitted with waterjet pumps:
50hp 2-Stroke
Tohatsu 2-strokes are world famous for their reliability, impressive horsepower-to-weight ratios and top-of-the-line performance. This in-line 3-cylinder outboard provide all of the extra features you want and need without compromising Tohatsu's well-known quality.
50hp 4-Stroke
The 50hp 4-stroke outboard has variable idling speed control from 650 to 950rpm's. And the stainless steel water pump housing liner gives you outstanding durability. The 50hp 4-stroke is powerful enough to quickly reach your destination, exceptional fuel performance to keep gas costs down and proven electronic fuel injection technology for worry-free boating.
We can also source other outboard engines on request. Just hit the Enquire Now button to let us know what you need.
---

My husband and I were privileged to be able to hunt with Gary on his boat and what an awesome experience it was. We were able to penetrate deep into the Ngahere via the river. We quickly accessed the good hunting spots. These spots would normally take a long day of walking to access.
The boat managed the problematic areas of the river with ease and our comfort was not compromised. The boat was more than capable of the payload of 3 people, 3 dogs, and our hunting gear. Not to mention our harvested quarry on the return trip home.


I have been using GT Marine and Alloy services for over 10 years now for all alloy repairs to my truck and trailer units. Their workmanship and service are second to none. I would have absolutely no hesitation in recommending them.